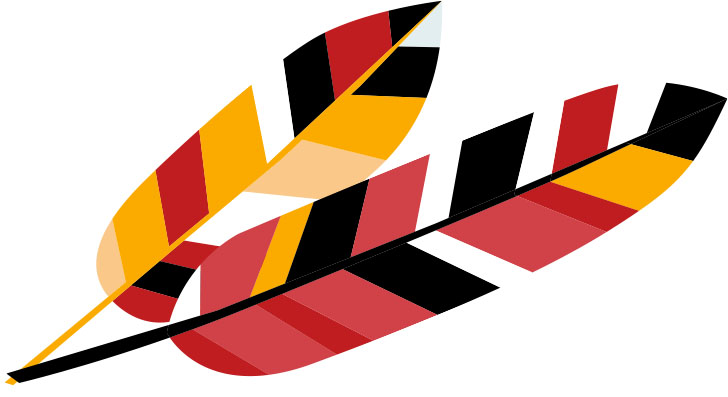 LEVEL II COMMISSIONER CERTIFICATION
This course is our Level II Commissioner Certification training for gaming regulators, commissioners, tribal leadership, and gaming industry personnel interested in the responsibilities of regulating a tribal government gaming facility.
Topics to be covered:
Licensing: Key Employees & Primary Officials
Licensing: Vendors & Facilities
Internal Auditing-What's Required & How it Should Be Approached
Financial Controls & Accounting Standards
Employment Issues for Regulators
Journey of Submission
Tribal Sovereign Immunity and The Gaming Regulator
Effective Regulatory Writing
Protecting Games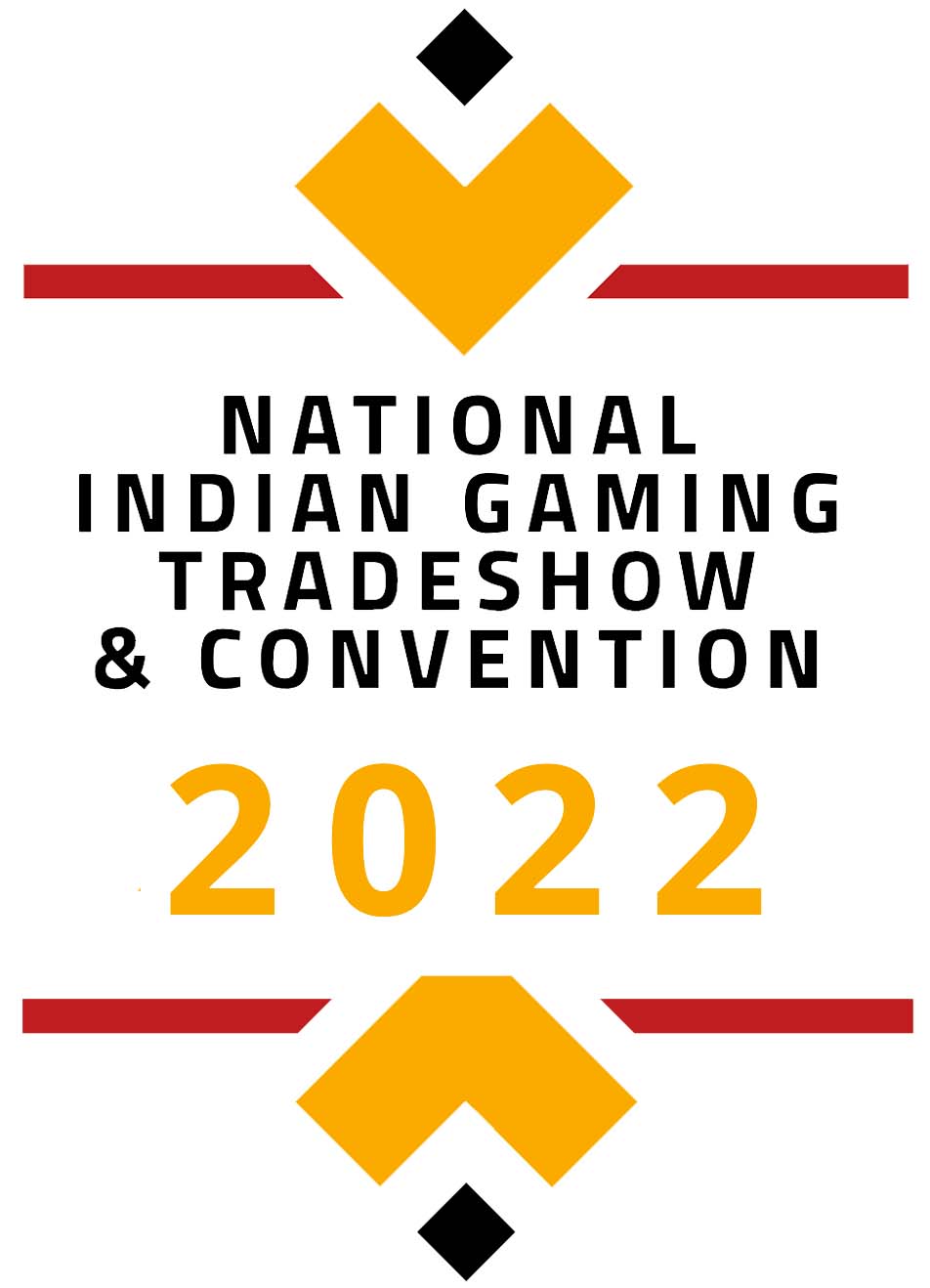 2022 INDIAN GAMING TRADESHOW & CONVENTION
Entering its 35th year, the Indian Gaming Tradeshow & Convention has established itself not only as the premier event for the Indian Gaming industry but as the figurative heartbeat of Native American success. The largest gathering of tribal leaders and casino executives in the country, the Indian Gaming Tradeshow & Convention is both the meeting place where the community gathers to learn, network and exchange industry-specific ideas and a cultural celebration of success, strength and self-reliance.